It was a relaxing and pleasant holiday weekend. Friday night we had kicked around the idea of going to the
Drive-In
, but ended up doing our grocery shopping instead. Saturday was spent doing additional shopping and visiting Adam's grandma up in Green Bay. I also baked some
Loaded Oatmeal Cookies
per Adam's not so subtle suggestion. Adam and his dad finished putting the trim on the second window and put up all kinds of hooks and organizer racks in the garage.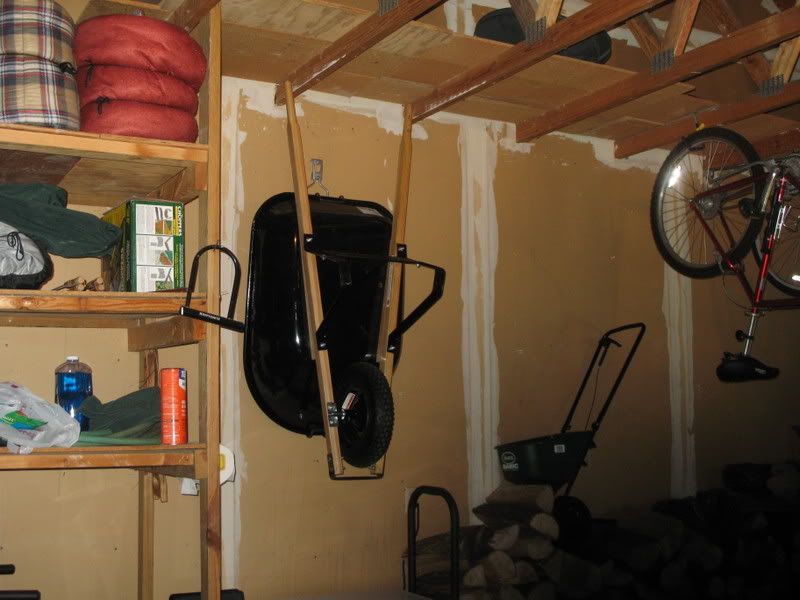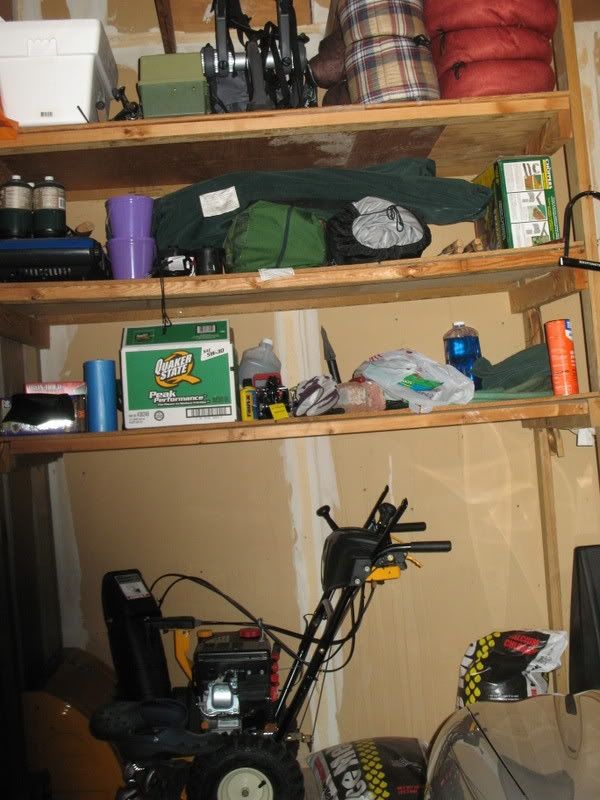 Sunday was a day of cleaning and cooking. Adam vacuumed and mopped while I cleaned and rearranged the rodent room.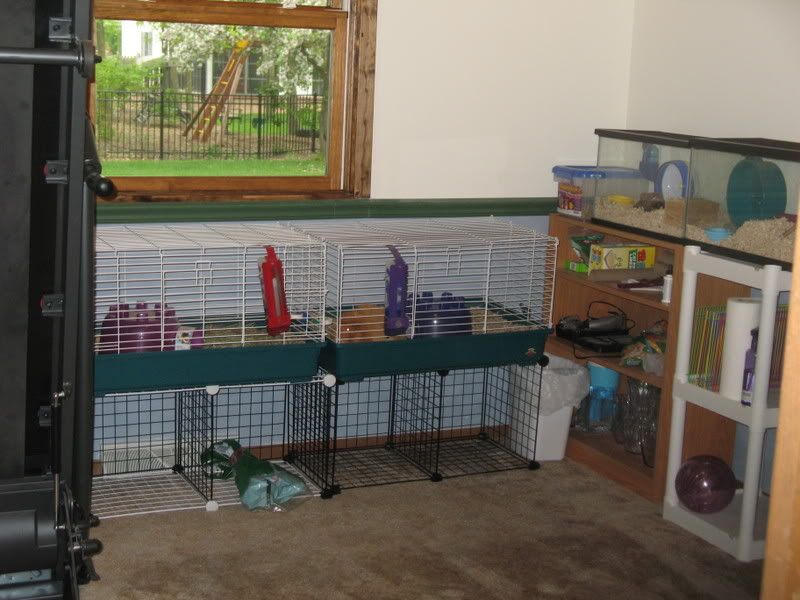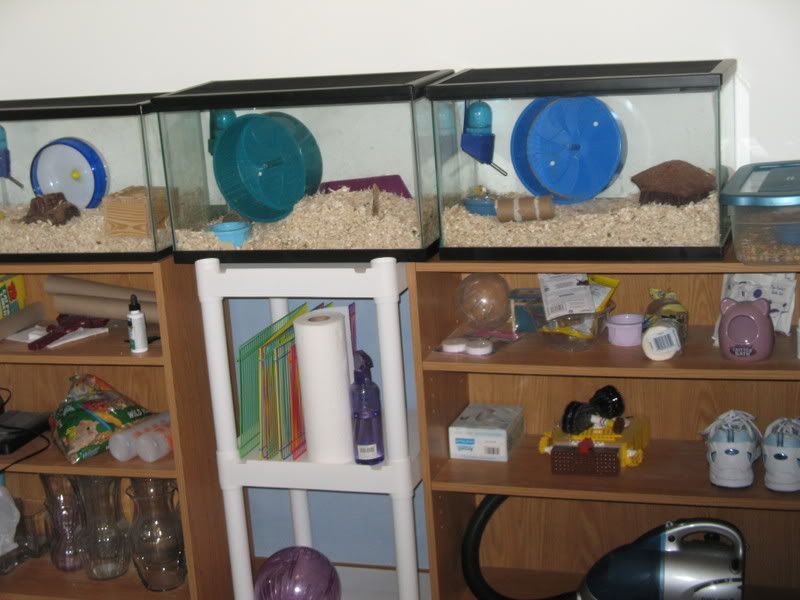 Adam washed both our cars and changed my oil too. Such a handy man... I made a
spiced pork roast
and Adam got to try out the new rotisserie on the grill with a turkey breast. It turned out great and we got to have a mini Thanksgiving in May. Monday morning we took the cat boxes outside and hosed them down and gave their room a good vacuuming. We also picked up some shelving for the rodent room which Adam kindly installed for me.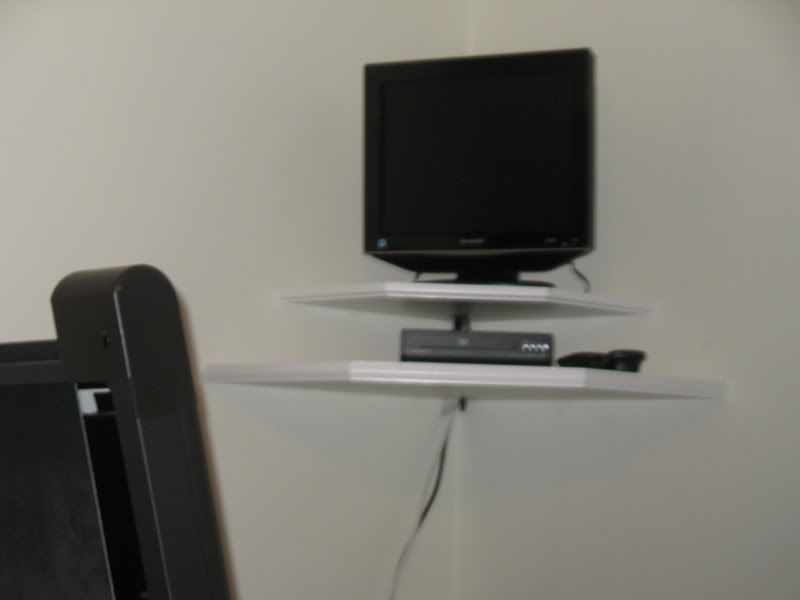 I made a batch of frozen custard as well as an
Apple Slump
for after dinner. It turned out super yummy, although I did manage to take a chunk of my finger off with the peeler. Gah. We also snuck in a few hours of the "NCIS" marathon on USA.
Somewhere in there I managed to watch two movies:
I'm Not There
and
The Amateurs
. The first was an Oscar movie. Being not so much a fan of Bob Dylan (I mean the man can't sing, why is he so popular?) this movie was a little painful since the entire soundtrack is Bob Dylan songs. Argh. Also there's a vague semblance of a plot. I was bored for most of the movie. But I managed to watch the whole thing. So there.
The Amateurs
was one I picked up when I went to exchange the previous movie. I figured it would be good since the cast was chock full of great people. It's a funny, independent-looking film about a group of friends who set out to make a porno with no experience in the movie-making or adult-film industry. It reminded me of
The Girl Next Door
, except with middle-aged men rather than sex-deprived teenagers. And with the trend lately of overly long movies, it was a relief to see one that clocked in at just 96 minutes.
Looking ahead, this short week is going to be a challenge for me. Inventory is Friday and month-end starts again. Adam will be helping his cousin, Dave, move on the 2nd and 3rd and might be staying up in Green Bay for a couple nights. Not that I'll really notice since I'll be staying late on the 2nd and going in early on the 3rd. Not a better time to choose to be apart, I'd say. That's about it for now though. Hoping for good weather so we can leave the windows open more.